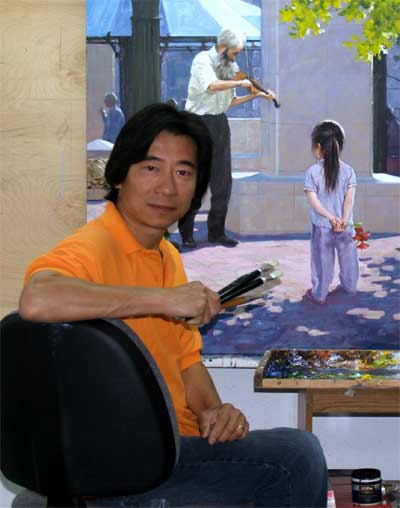 Wayne Chin


The son of a painter in China, Wayne Chin was destined to be an outstanding artist. Wayne has over 25 years of experience in fine art, including oil portrait, landscape oil painting, sculpture, advertising and graphic art. He is also a professional illustrator for architecture and graphic design. His expressionistic techniques range from fluid, conceptual sketches to crisp, formal renderings.

Wayne left China to live in Portland, Oregon in 1988. He worked at Soderstrom Architects as an Architectural Illustrator for ten years. In 1997, He started Wayne Studio and developed his art.

Wayne Chin maintains his studio in Vancouver, Washington. One of the city's most accomplished portrait painters, Wayne photographs his subjects first, then does both black-and-white and color thumbnail sketches before putting brush to canvas.

http://waynechin.com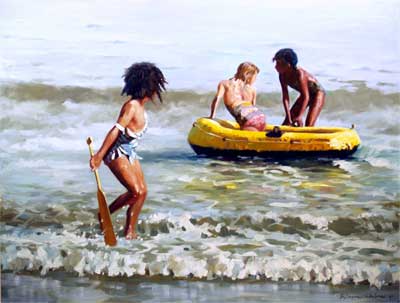 Little Sailor
Oil on Canvas
Oil, 54"x 43"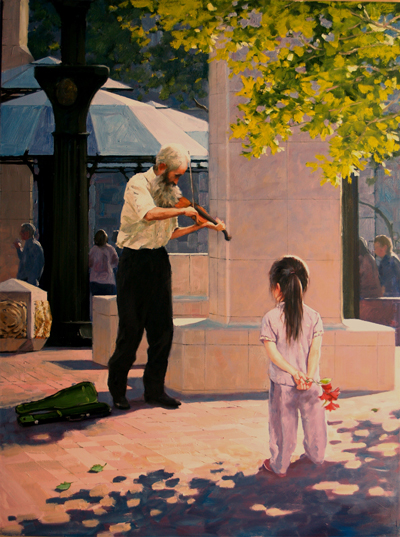 Street Corner
Oil on Canvas
36"x 48"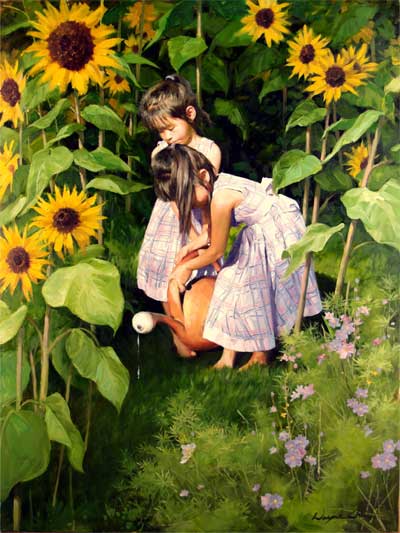 Sun Flowers
Oil Canvas
36"x 48"