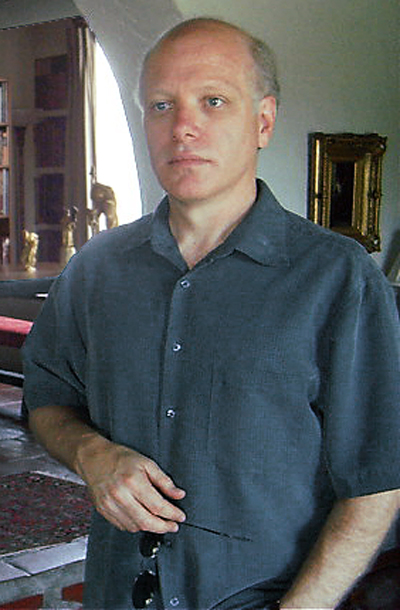 Jon Swihart


I was born in Santa Monica, California in 1954 where I currently have my studio. I began painting in my early teens and although I received an MA degree in 1982, I consider myself self-taught. Ninetheeth century French art has always had a strong influence on my work, so in 1988 when I won a residency for an extended stay in France, it had a profound impact on me, both artistically and personally. I've been a full-time artist exhibiting widely for thirty years, dividing my time between painting my own images and portrait commissions.

http://jonswihart.com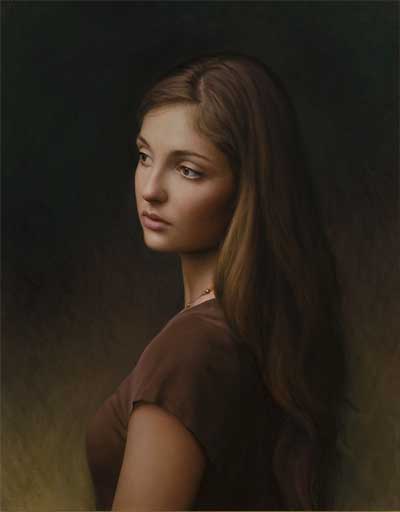 Portrait of Annabelle, 2008
Oil on Canvas
15.5" x 19.5"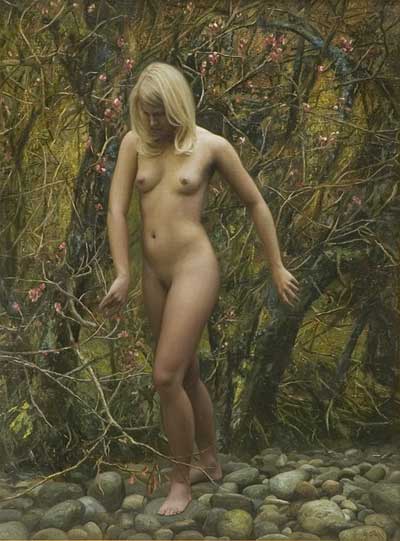 Nude In Thicket
Oil on Canvas
23.5" x 17.5"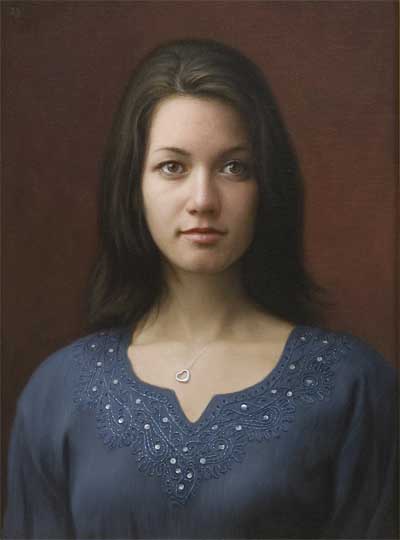 Portrait of Adelaide, 2007
Oil on Canvas
15.2" x 11.5"