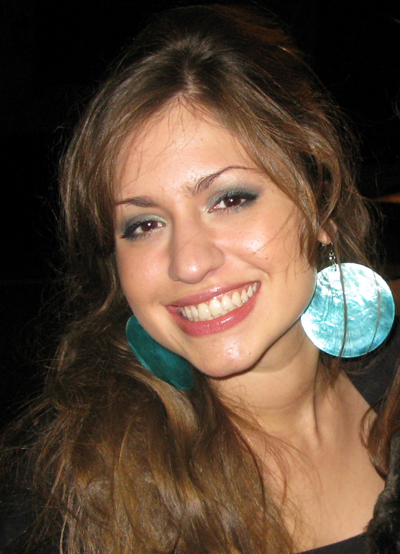 Alison Stinely


Alison Stinely was born in Erie, Pennsylvania in 1985.  She is currently attending Edinboro University of Pennsylvania, and will graduate in May of 2010 to receive her B.F.A. in Fine Art with a concentration in Painting.  Alison also attended the Cleveland Institute of Art from 2006 to 2007, before returning to Edinboro to finish her degree.

She has participated in many juried and invitational exhibits, including the following: the Erie Art Museum's 84th Annual Spring Show, Erie, PA; the Ruth Jageman Memorial Invitational, Schuster Gallery, Erie, PA; Chimera 6, the Erie Art Museum Annex, Erie, PA; and several more.  Alison's first solo exhibit of paintings and drawings occurred this past summer at Glass Growers Gallery in Erie, PA.

She has also been the recipient of many awards and honors and is a two time winner of the prestigious Elizabeth Greenshields Foundation Grant.  Her work is in many private collections.



http://www.alisonstinely.com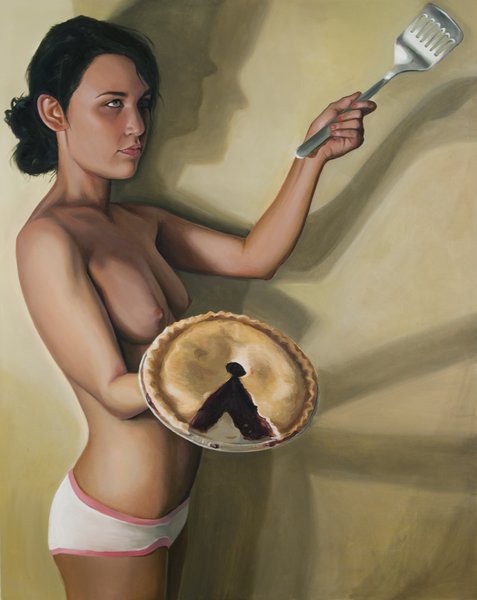 Tasty Treat
Oil on Canvas
48"x60"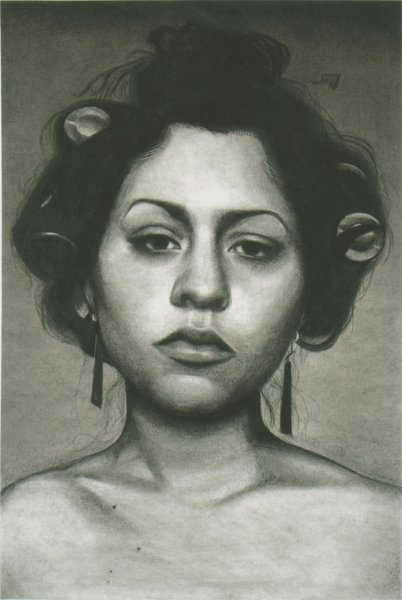 Hot Head (Self)
Charcoal 35x23"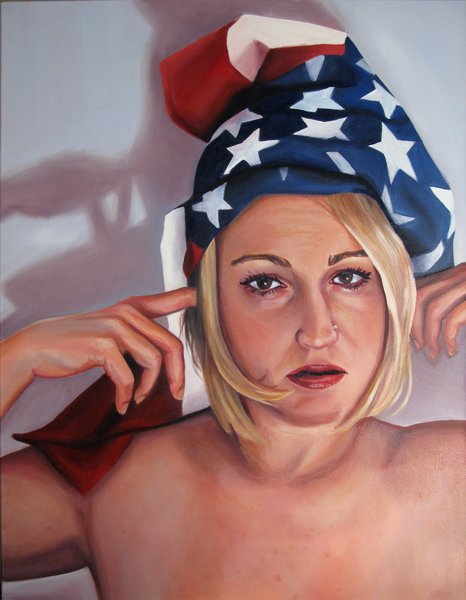 Bliss
Oil on Canvas
30x40"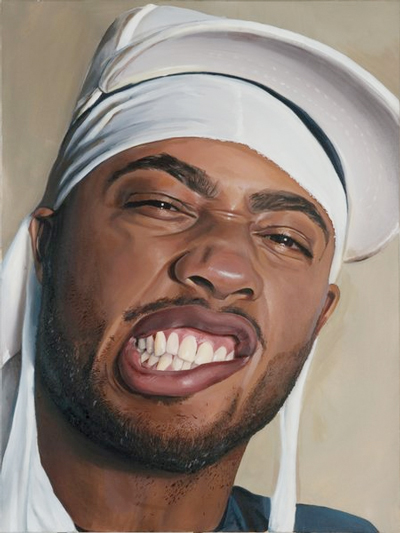 Mug
Oil on Canvas
30x40"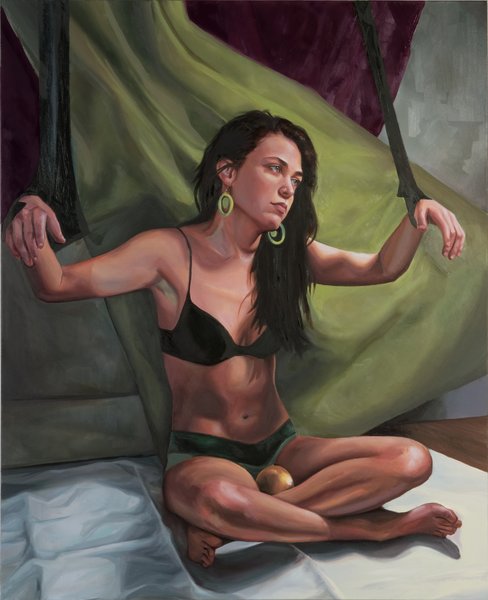 Hustle
Oil on Canvas
48x60"