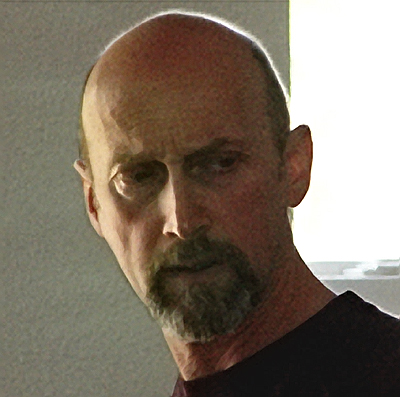 Semyon Bilmes


Semyon Bilmes is the founder and Director of the Ashland Academy of Art. Born and educated in Russia, he graduated from the prestigious A. Azim-Zade Academy of Art in Baku. Semyon immigrated to New York in 1980 where he also graduated from the Parson's School of Design.

His classical education allowed him to rapidly achieve national recognition as an advertising, editorial, and book illustrator. Over the years Semyon Bilmes illustrated campaigns for AT&T, CBS, General Mills, Warner Lambert, Smirnoff Vodka, Citibank, Clairol, Western Union, Alaska Airlines, and Phillip Morris to name a few. His work can be found on the covers of books and periodicals such as Reader's Digest and the New York Times. His oil painting, "Lady in a Red Turban", graced the cover of the annual directory of top illustrators and designers in the country, American Showcase.

http://www.ashlandacademyofart.com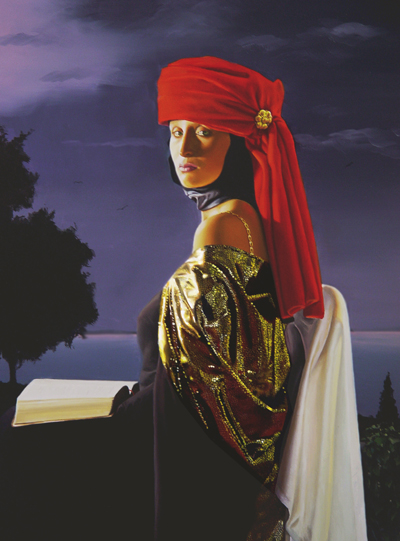 Lady in a red turban
Oil on panel, 2009
20"x24"