Irene
Bronze (Black or white Patina)
24 x 16 x 8"



Christina
Bronze
3 of 15
4 x 12 x 4"



Phoenix
Bronze
2 of 25
21"



Pose of a Child
Bronze
3 of 15
24" x 12" x 6"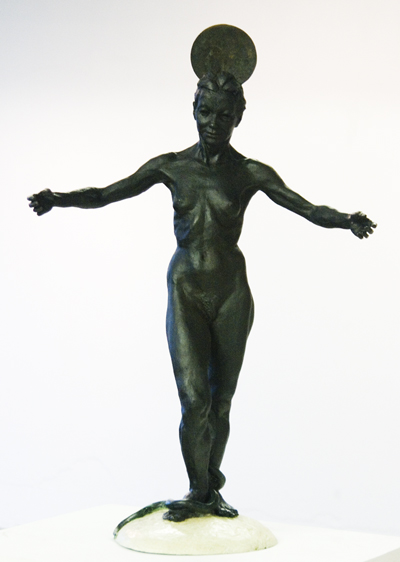 Virgin
Bronze
24" x 12" x 6"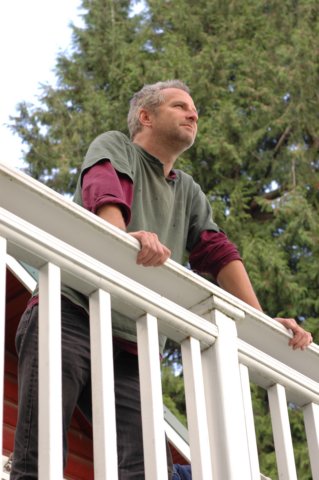 Mike Magrath


I approach sculpture as a process of expressing, whether in concrete or ephemeral form, something otherwise intangible. I have spent the last decade or so focused primarily on the human subject not only because it offers a hugely accessible front door, but because I perceive something implicit in the body that remains inchoate, relevant, and continuously vibrant with potential. I tell students half jokingly that the human form is the composite total of what our forebears found irresistible. But there is a germ of truth here. For me the divine in the details. I do not pursue realism for its own sake, but consider clear and direct observation an intense and surprisingly rewarding discipline, a path towards something as yet unknown. For me study of the specific form and attitude of the model is a way of exploring and understanding the deeper structures of the universe.


http://www.magrathsculpture.com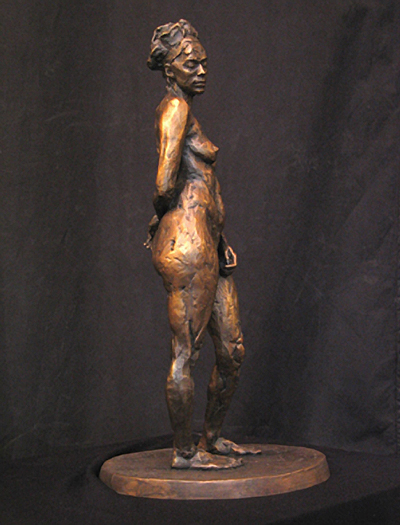 Pigeon
Bronze
24" x 8" x 9"