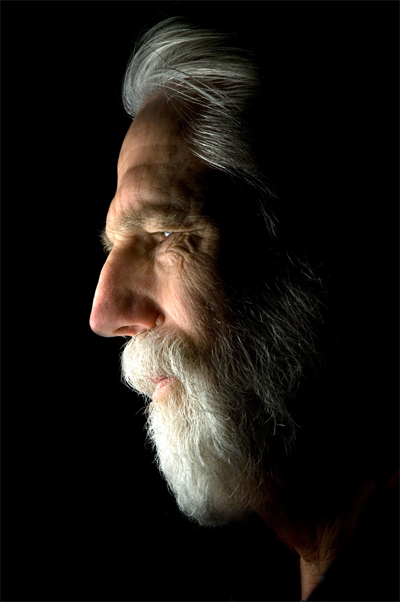 Gene Newell
"What a great photo. Powerful narrative, like the sharply articulated bed sheets, the model gazing at her own image, the simplicity of the cabin emphasizing the basic elemental appeal of the body. And this is no skinny modern woman. Wonderful daytime lighting rather than sentimental dimmer light. If we think it is a DH Lawrence book open on the table that she has been reading the sensuality is raised even higher."
Bob Hogan
My passion has always been photography. I am hoping to build the confidence to make the break and do it for a living soon. I hope this site will give me the feedback to support that decision.
I'm a long time photographer interested in working with people to enhance my portfolio as well as theirs.
My work is always a collaboration between the model and my camera.
Thank you for taking the time to view my work. Hope you find it to your liking. I welcome any comments and/or questions, so feel free to email me at any time.
I have sold in various galleries throughout 40 years of photography. Including Taos, NM and several in Colorado. Last year I was juried into a show by Kim Weston (Edward's grandson or Cole's son) for Camera Arts magazine.
I am always looking for new faces to work with and enjoy bringing your ideas to a print. I find there is always something interesting from a shoot.
Most of my interest lies in producing fine art prints, which are great for tfp.


Gene Newell at Model Mayhem
Gene Newell website

Other images by Gene Newell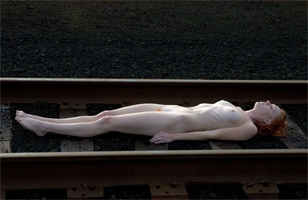 College dump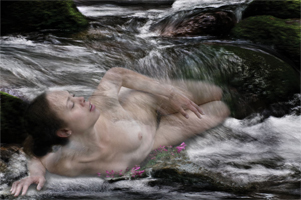 Stream-Rocks
| | | |
| --- | --- | --- |
| | | |
| Keira 3 | | The Journey Begins |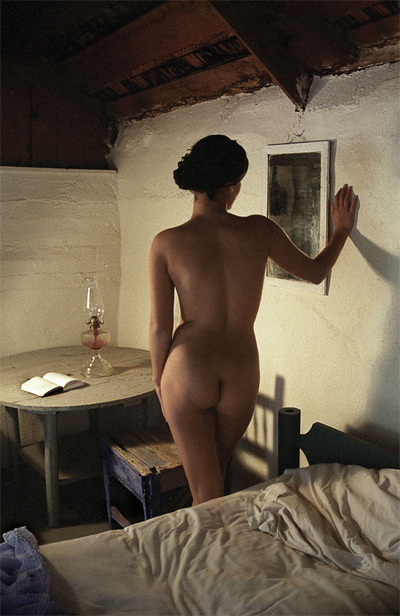 At The Wall (D. H. Lawrence Cabin)
Signed and numbered Print, Ed 250
21"x13"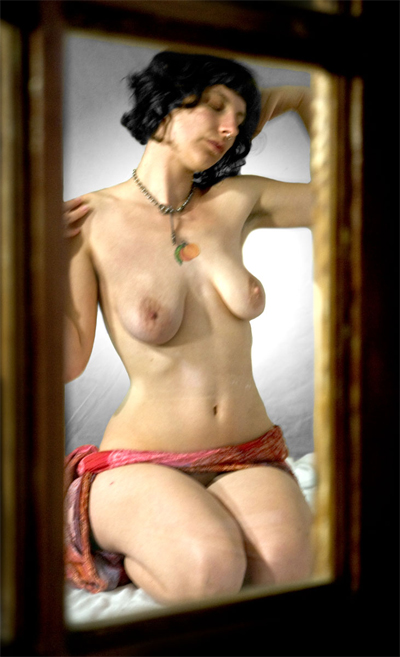 Peaches
Signed and numbered Print, Ed 250
10" x 16"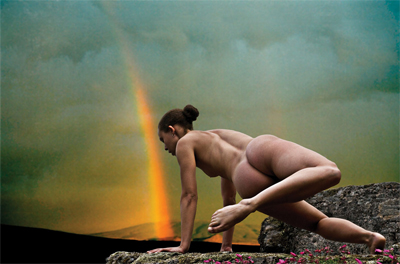 Taos Rainbow
Signed and numbered Print, Ed 250
10" x 16"